Westfalia Detachable Tow bar for Volkswagen Transporter T5 and T6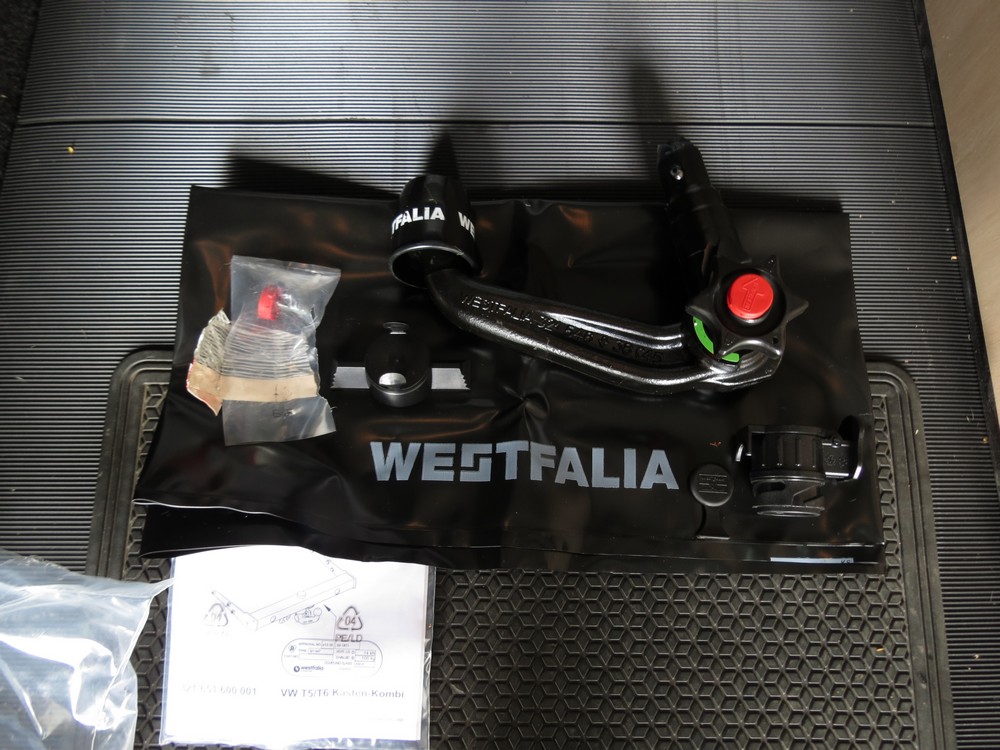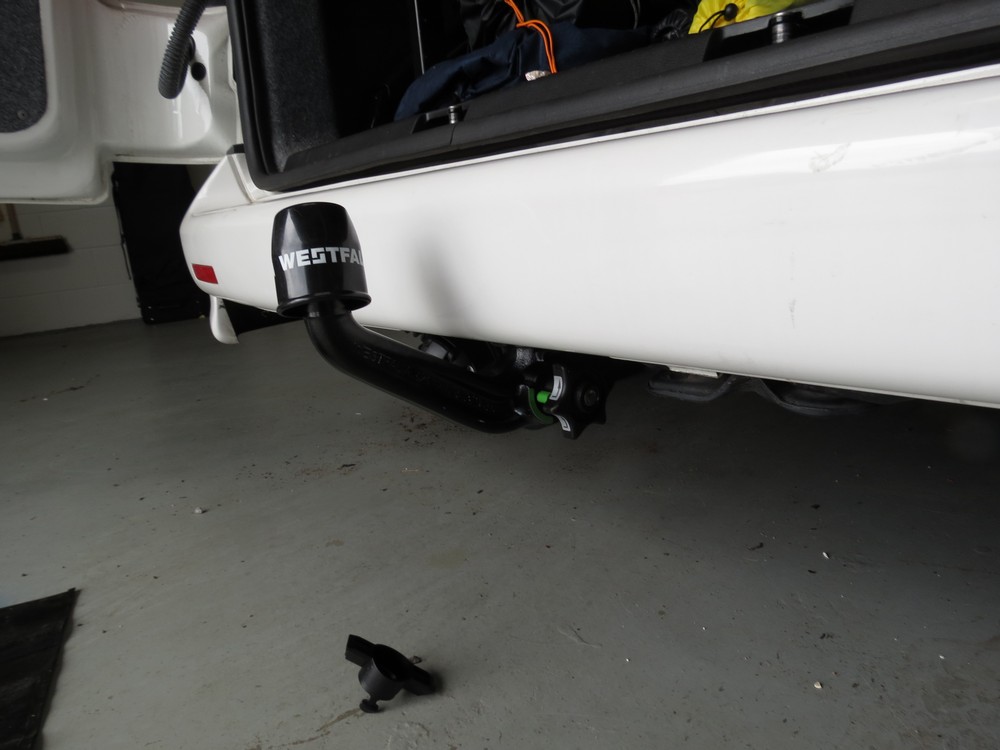 Why Westfalia Detachable tow bar?

It is the only Volkswagen approved towbar system, if your T5 and T6 had factory fitted towbar it would be the Westfalia, The installation is nearly invisible, on T5.1 and T6 there is no need to cut the bumper. This type of towbar allows easy removal and fitting of the towball neck via a quick release system. Westfalia towbars come with lifetime warranty.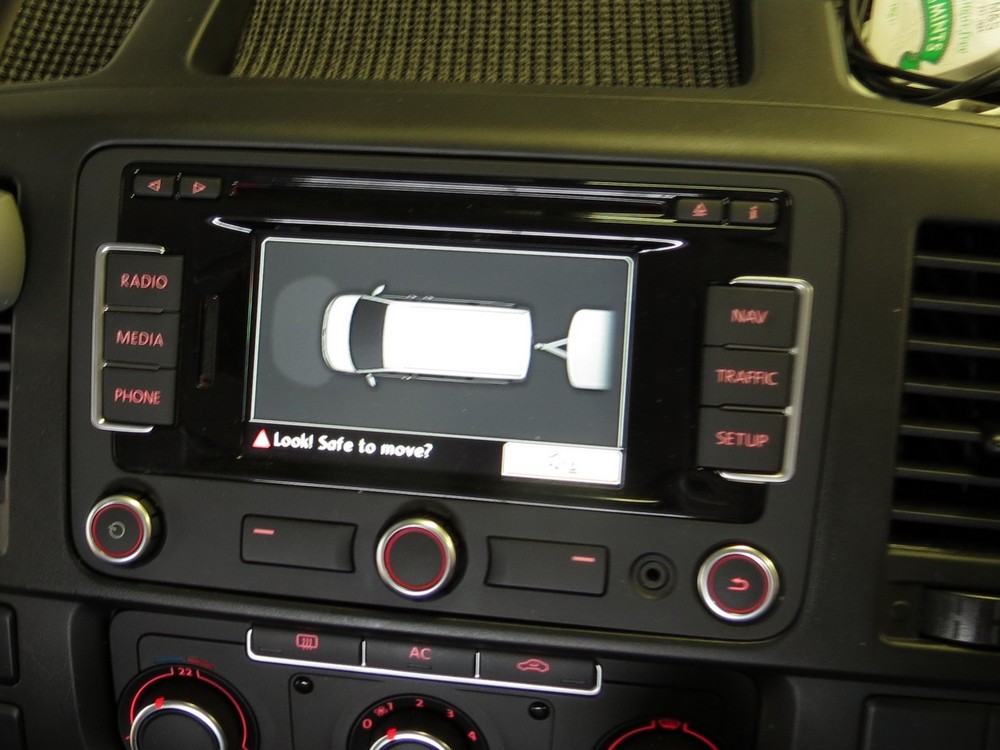 Why dedicated Can Bus electrics?
Dedicated wiring kits are specially designed to work in harmony with your vehicle's electrical system. It will communicate with other vehicle control units to alter other vehicle settings accordingly. Your T5 and T6 electronic systems will be programmed for tow bar. Only with Can- Bus dedicated electrics, once trailer is connected, the dedicated electrics module will alter vehicle systems such as the stability control program, traction control and anti-lock braking system and parking sensors module. It will deactivate rear parking senors, and if you do have a optical display for front and rear parking sensors, it will display trailer instead.
Should any bulb fail on the trailer, the vehicle's dash light will alert you in normal way as it does when any bulb on your vehicle fails.

Westfalia Detachable Tow bar - how it works?
Westfalia Detachable Towbar fitted to VW T5.1 Gb
What is included?
13 pin Vehicle-specific Wiring kit
13 pin to 7 pin adapter
Tow bar system of your chose
2 Keys for the detachable tow bar
Westfalia towbar storage bag
Pair of gloves
Professional fitment and coding
To guarantee on optimal fit of the bumper we also supply and fit two OEM VW foam carriers.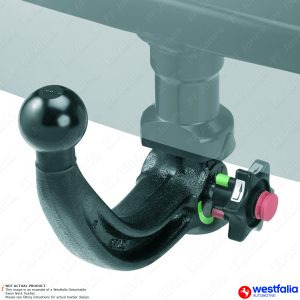 Westfalia Detachable TowBar and 13Pin Can bus electrics £495 + VAT fitted
To arrange an installation please click on the contact us button and follow the instructions
You are welcome to stay in our waiting area, where we have free Wi-Fi connectivity, Smart TV , range of magazines, workshop viewing area, comfortable sofa and hot drinks. If you need to stay mobile for business and pleasure, we offer a loan car (subject to availability) while the work is being carried out. A range of vehicles available. Easy to book, fully comprehensive insurance available.
Installation takes approximately 4h.
If your T6 doesn't come with a fuse box located under one of the front seats we would need to add one, and run power cable to the battery, therefore this will increase the cost by extra £65+ vat inc vat
Also, L1 line not included, pin 10 (caravan fridge power supply) on 13pin socket is optional, if you need one this will increase the cost by extra £65+vat
Vans with double passenger seat on aftermarket swivel base fitted will required additional Westfalia fuse box extension kit, this will also increase the cost by extra £65+vat.
Westfalia Detachable Tow Bar Volkswagen T5 Gallery