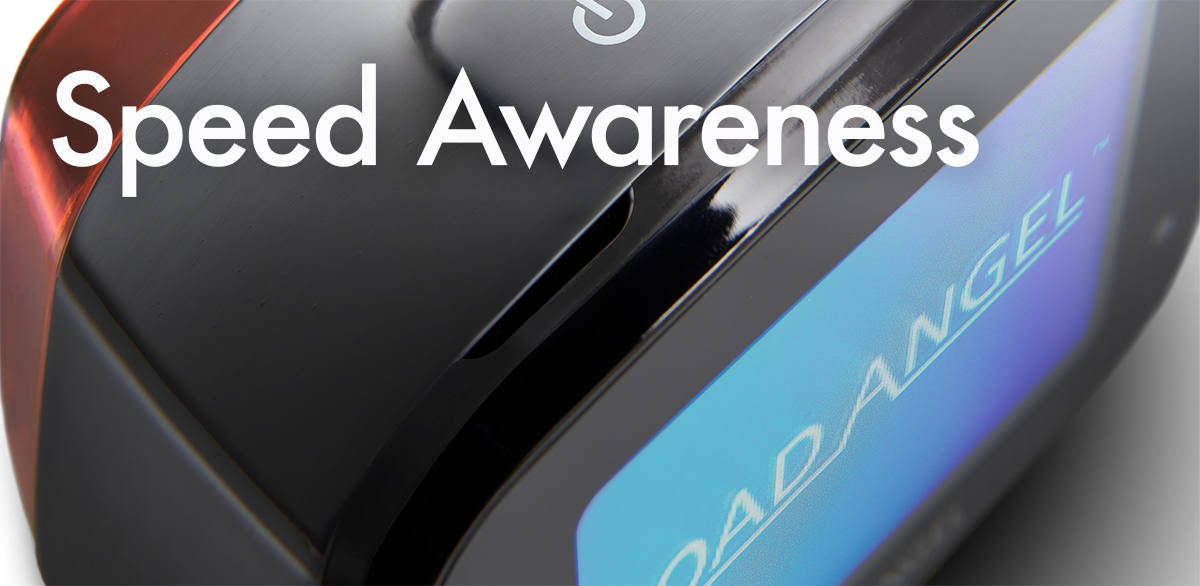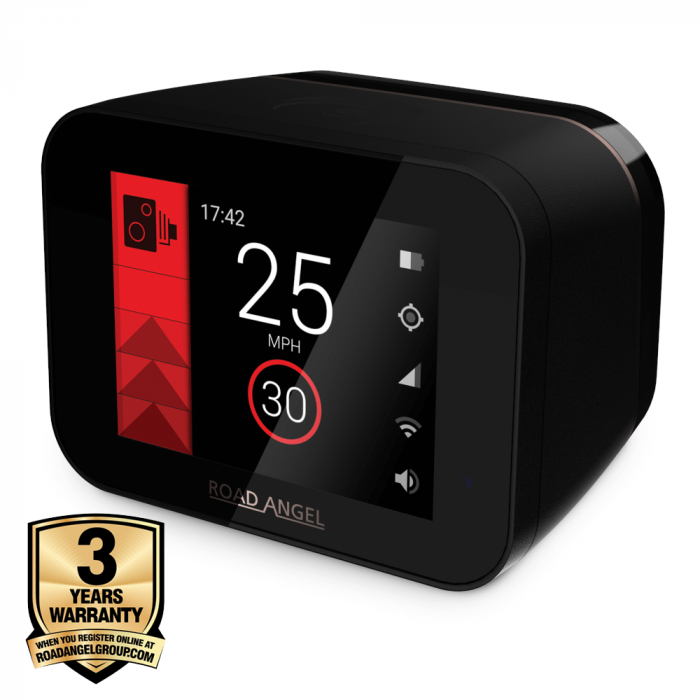 Game-changing innovation in road safety
Welcome to instant updates, pinpoint GPS accuracy and powerful performance. Welcome to intuitive design, touch screen technology and energy efficiency.
Above all, welcome to a smarter, safer and simpler driving experience for all. Welcome, to the Road Angel Pure Touch, the future of road safety.
Road Angel Pure for VW Transporter £316 + VAT
To arrange an installation please click on the contact us button and follow the instructions
Please note, this is subscription based product . To get the very best performance and peace of mind from your Road Angel Pure, Road Angel offers 6 subscription packages. 
More details here 
You are welcome to stay in our waiting area, where we have free Wi-Fi connectivity, Smart TV , range of magazines, workshop viewing area and hot drinks. 
Installation takes approximately 1h