VW T6 Fog Lights and Cornering Retrofit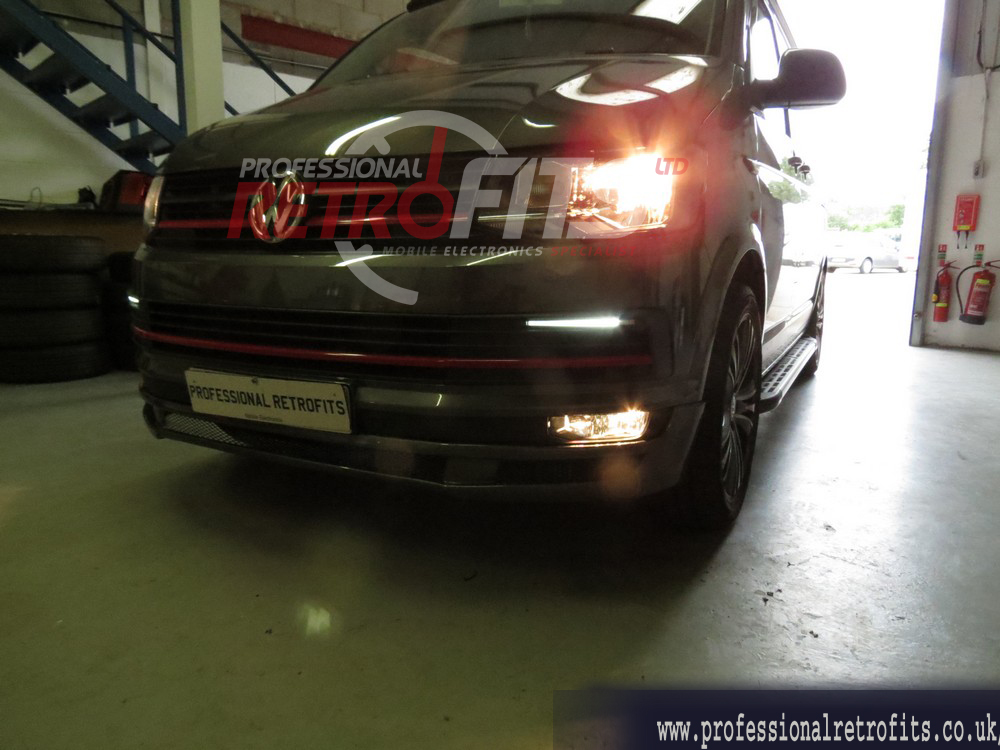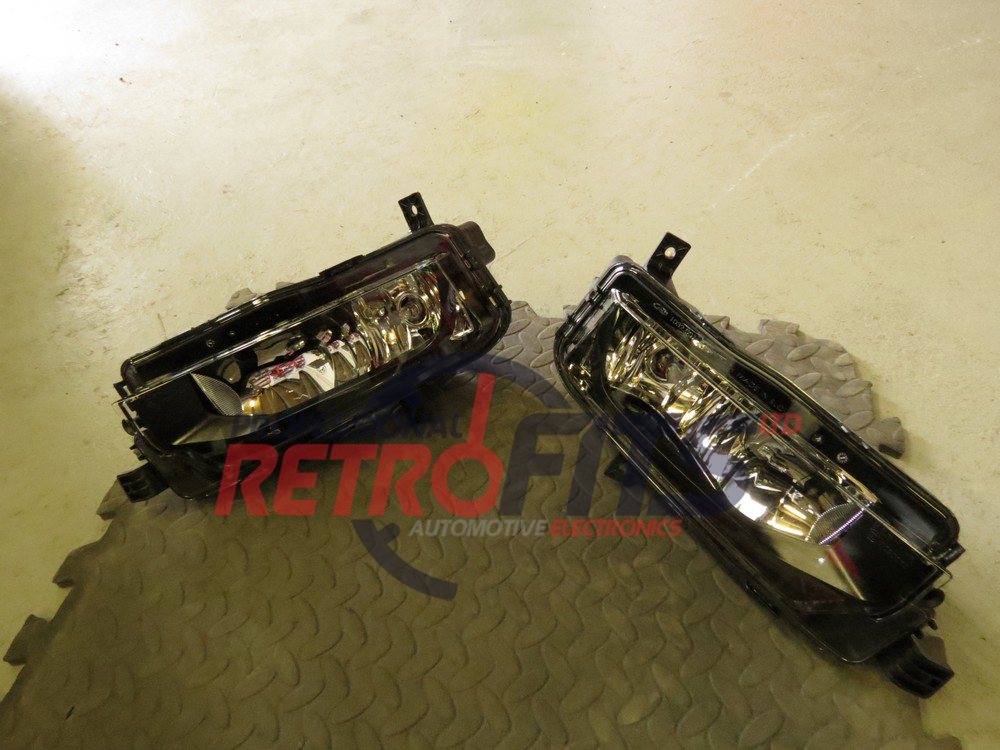 Fog Lights Retrofit  VW T6
You've probably seen many kits online when it comes to foglights. Some are vastly cheaper than others. Whats the difference? We'll explain this for you.
Most of the kits you've saw online include a full wiring harness and RELAY, those will be fine, those fogs will work if  the kit is fitted correctly. The relay will switch them on when you turn the light switch to FOG position, it's as simple as that really. With those kits there is no need to connect to vehicles electronic modules and no need to program anything.  The kit is plug and play. Quality wise, the most part of them come with OEM VW parts except for the wiring and switch, we haven't seen any cheap copies as of yet ( Nov 2017 ) But they will come sooner or later. 
However this is not the way VW does it, factory fitted fog lights come with the cornering lights feature, and are wired via Body Control module (BCM) not just a simple RELAY. Cornering lights feature activates one of the fogs when the steering wheel is turned to the corresponding side, and switches back off when driving straight. The fog lights will also switch off when you select reverse gear. The only way to achieve this is to have your fog lights connected via the BCM as per factory.  The corning lights feature will only work with the headlights in the ON position.
It's very simple in the way it operates, your vehicles BCM receives a signal on PIN number X and switches the front foglights on and then let's say you engage reverse gear, your BCM receives another signal via PIN number Y to say you're revising and there's no need for the front fogs anymore. The same principle applies to the cornering lights feature depending on which way the steering wheel is turned.
VW T6 OEM VW FOGS + Cornering lights feature fitted £443+ VAT
VW T6 FOGS fitting only £195+vat
To arrange an installation please click on the contact us button and follow the instructions
You are welcome to stay in our waiting area, where we have free Wi-Fi connectivity, Smart TV , range of magazines, workshop viewing area and hot drinks.
Installation takes approx. 3h
We can supply our OEM VW kit or you can bring your own and we can fit it for you.