Kenwood DRV-N520 Dash Cam VW Transporter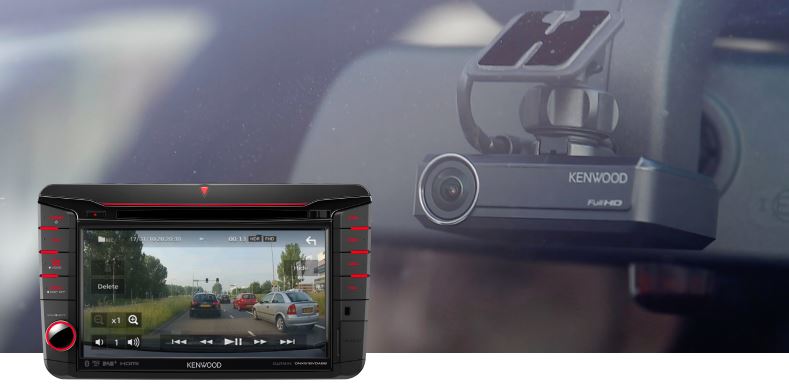 Volkswagen Group Approved Dealer fit optional accessory – The DRV-N520 offers customers the latest in technology for their vehicle.
This permanently installed, discrete camera allows users to have a "dash cam" option without a bulky unit with an LCD screen – instead the camera is connected to the Kenwood Multimedia unit and allows full control and play back on the 7" screen.
This windscreen mounted camera not only records other road user's habits in high definition but also has a built in safety warning system – class leading equipment!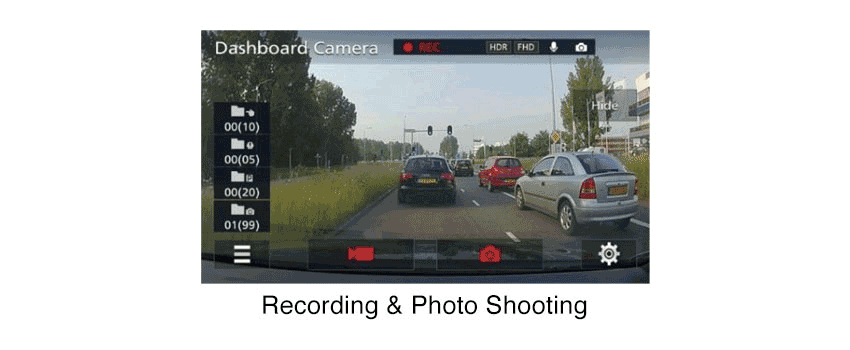 Kenwood DRV-N520 Driver Safety Camera £190+vat if fitted at the same time with Kenwood head unit
To arrange an installation please click on the contact us button and follow the instructions
You are welcome to stay in our waiting area, where we have free Wi-Fi connectivity, Smart TV , range of magazines, workshop viewing area and hot drinks
It takes approximately 1hr to install the front dash cam only.