VW T6.1 DASHBOARD 12V SOCKET RETROFIT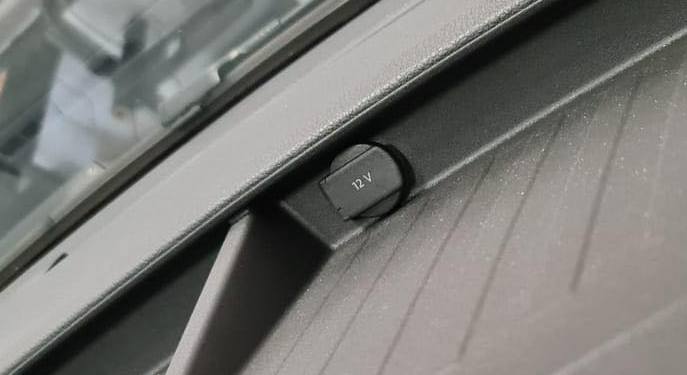 VW T6.1 DASHBOARD 12V SOCKET RETROFIT
If your T6.1 doesn't come with dashboard 12v socket, we have a simple solution that makes a live easier 🙂
All you need is a oem vw T6.1 cigarette lighter, it can be wire it up to permanent or switched 12v. Its up to you.
VW T6.1 dashboard 12v socket supply and fit £95 + vat
To arrange an installation please click on the contact us button and follow the instructions
You are welcome to stay in our waiting area, where we have free Wi-Fi connectivity, Smart TV , range of magazines, workshop viewing area, comfortable sofa and hot drinks.
Installation takes approximately 1h.