Folding Mirrors VW T5.1 GP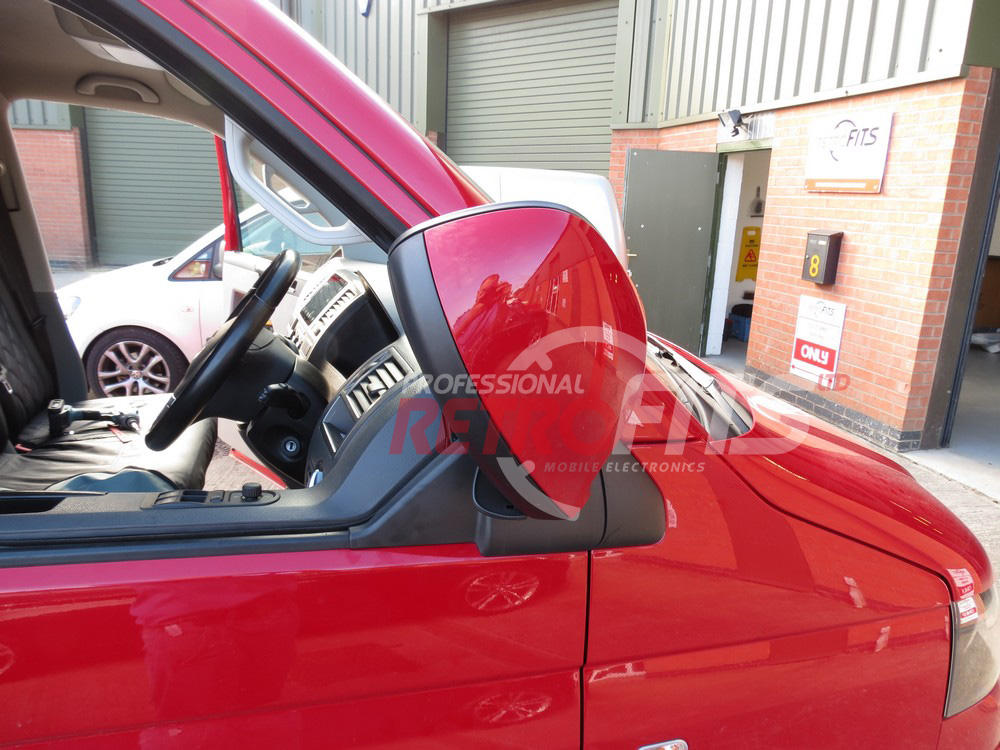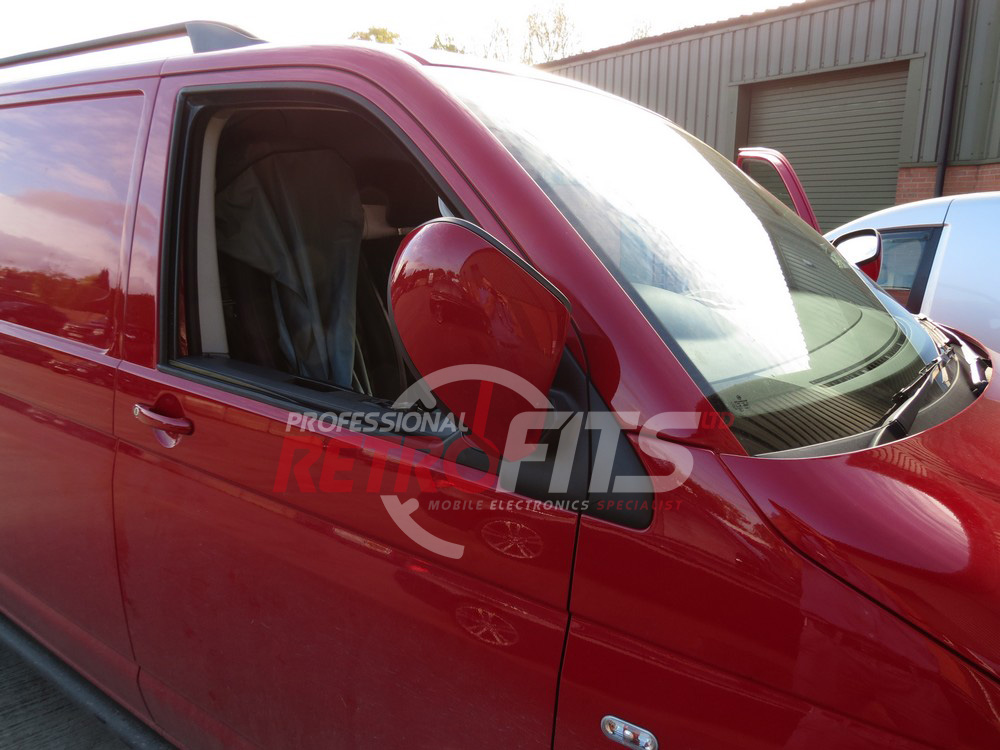 Aftermarket VW T5.1 Folding Mirrors kit for VW T5.1 GB-
Great quality aftermarket folding mirrors kit for your T5. Why aftermarket? Well, whit OEM VW kit mirrors will not  fold on remote lock, with our aftermarket kit mirrors will fold/unfold on remote lock/unlock and also mirrors will fold/unfold with a new, fitted door switch.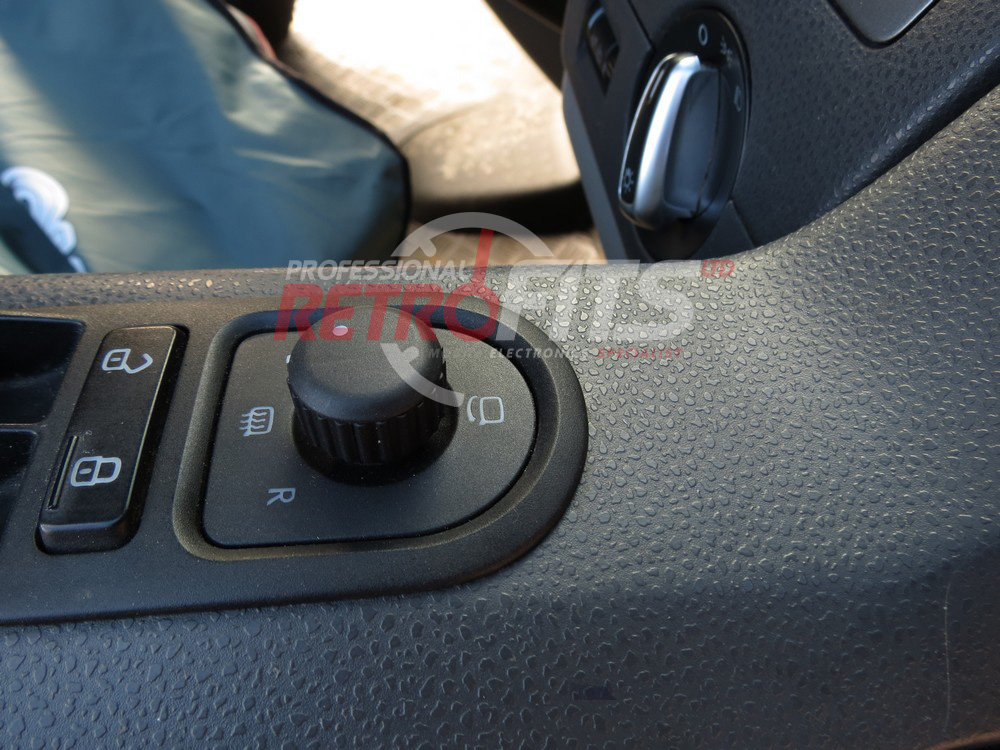 VW T5.1 Folding Mirrors Kit fitted £512 + VAT
To arrange an installation please click on the contact us button and follow the instructions
You are welcome to stay in our waiting area, where we have free Wi-Fi connectivity, Smart TV , range of magazines, workshop viewing area, comfortable sofa and hot drinks. If you need to stay mobile for business and pleasure, we offer a loan car (subject to availability) while the work is being carried out. A range of vehicles available. Easy to book, fully comprehensive insurance available.
Installation takes approx. 2h