Split Charging Systems VW T6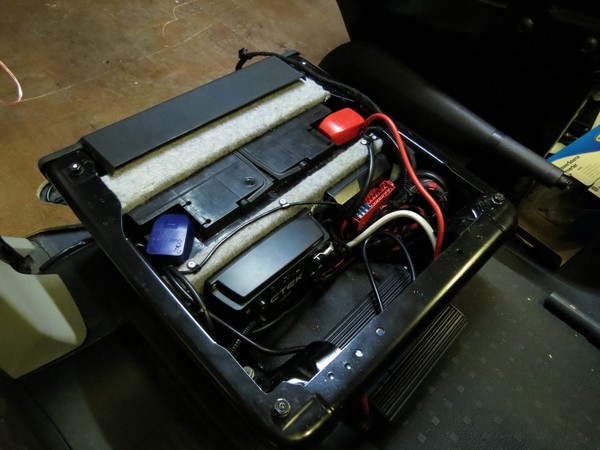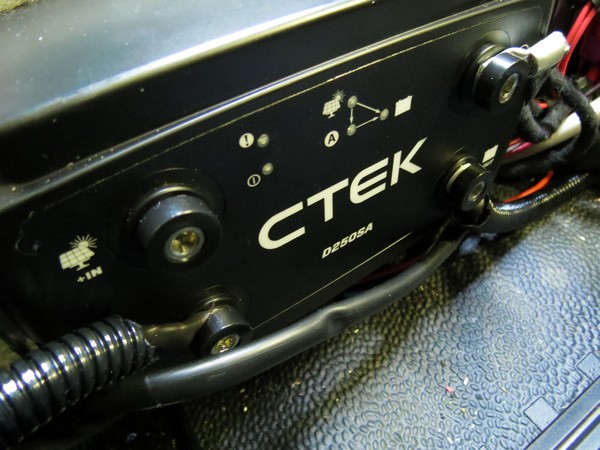 Split Charging solution for VW Transporter T6 
Well, new T6 is out and together with it we get new challenges. Because new T6 comes with a  'smart' alternator, Voltage Sensitive relay can not be used to control leisure battery charging. Battery-To-Battery chargers is the solution. And her it is what we have to offer.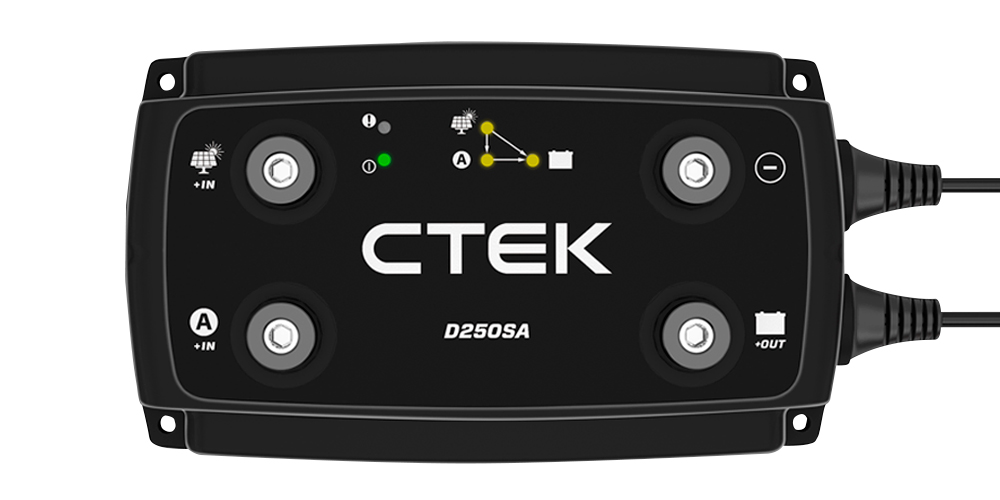 Powerful built-in charging while on the go
Enjoy more and calm down
The D250SA, which has award-winning Swedish technology, allows dual inputs to enjoy more car with maximum battery capacity and is a perfect charger for vehicles without access to power grids.
The D250SA is a fully automated 5-step charger that delivers up to 350 A of power to all 12V service batteries with lead acid from 40 - 300 Ah, including wet, EFB, MF, Ca / Ca, AGM and Gel. It has selective charging voltages for AGM batteries and can use power through dual input from generator, solar panel and wind power. When the service battery is fully charged, the D250SA will automatically redirect the power supply to the starter battery. The D250SA can maintain a stable output of up to 20 A to vehicles equipped with smart ECU-controlled generators and also have a temperature sensor for optimized charging regardless of weather conditions.
What is included?
Leisure Battery 95Amp
100Amp cable and  fuses
Battery-To-Battery charger
battery gauge- surface mount, can be fitted behind the seat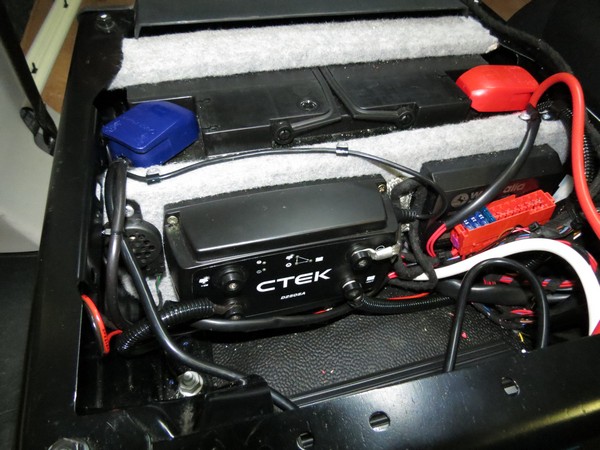 T6 Split charging system fitted £567 + vat
To arrange an installation please click on the contact us button and follow the instructions
You are welcome to stay in our waiting area, where we have free Wi-Fi connectivity, Smart TV , range of magazines, workshop viewing area, comfortable sofa and hot drinks. If you need to stay mobile for business and pleasure, we offer a loan car (subject to availability) while the work is being carried out. A range of vehicles available. Easy to book, fully comprehensive insurance available.
Installation takes approximately 4h.
If your anything else to go with your split charging system, please do not hesitate to ask, we can add 12v charging points, USB charging points, 230v inverted, connect your lights to the leisure battery and more... simply email us with your wish list and we will do the rest .