Aftermarket E-Cruise Control System for Volkswagen Transporter T5 2010-2010 with BCM 7h0937086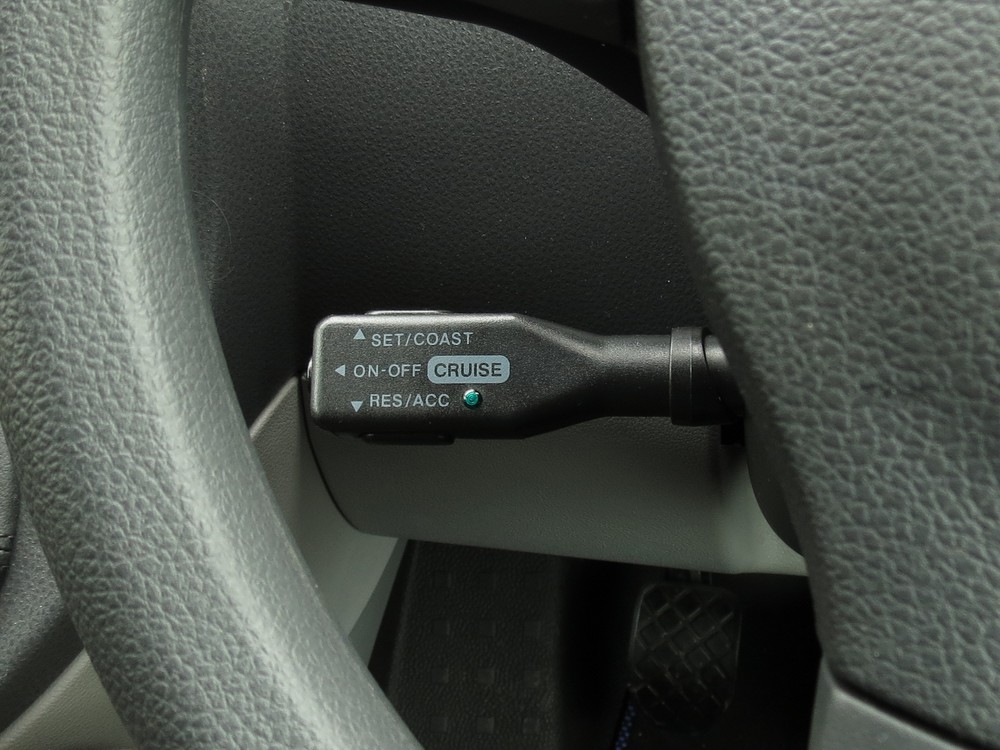 VW Approved e-Cruise control kit for VW transporter t5 2010-2015 manual and DSG
If your T5 doesn't have a 087 BCM, this would be a perfect alternative. It almost does all that OEM VW cruise control system does. The E- Cruise control lever is mounted on the left side of the steering wheel, its mounted so it has the same angel as the indicator.
The new E-cruise lever have  ON/OFF, - ( RESUME), + ( SET) buttons which allow you to set and control vehicles speed. Your new E- cruise control system comes with one year parts and labor warranty. Only new and genuine VW approved parts will be used.
No BCM upgrade is required, this kit will work with all BCMs ending on 086, 087, 088, 089, 090.
VW T5.1 E-Cruise Control System Supply and fit
E- Cruise Control System Supply and fit £390 +VAt
To arrange an installation please click on the contact us button and follow the instructions
You are welcome to stay in our waiting area, where we have free Wi-Fi connectivity, Smart TV , range of magazines, workshop viewing area, comfortable sofa and hot drinks. If you need to stay mobile for business and pleasure, we offer a loan car (subject to availability) while the work is being carried out. A range of vehicles available. Easy to book, fully comprehensive insurance available.
Installation takes approximately 1.5h