VW Transporter Swivel Seats Retrofit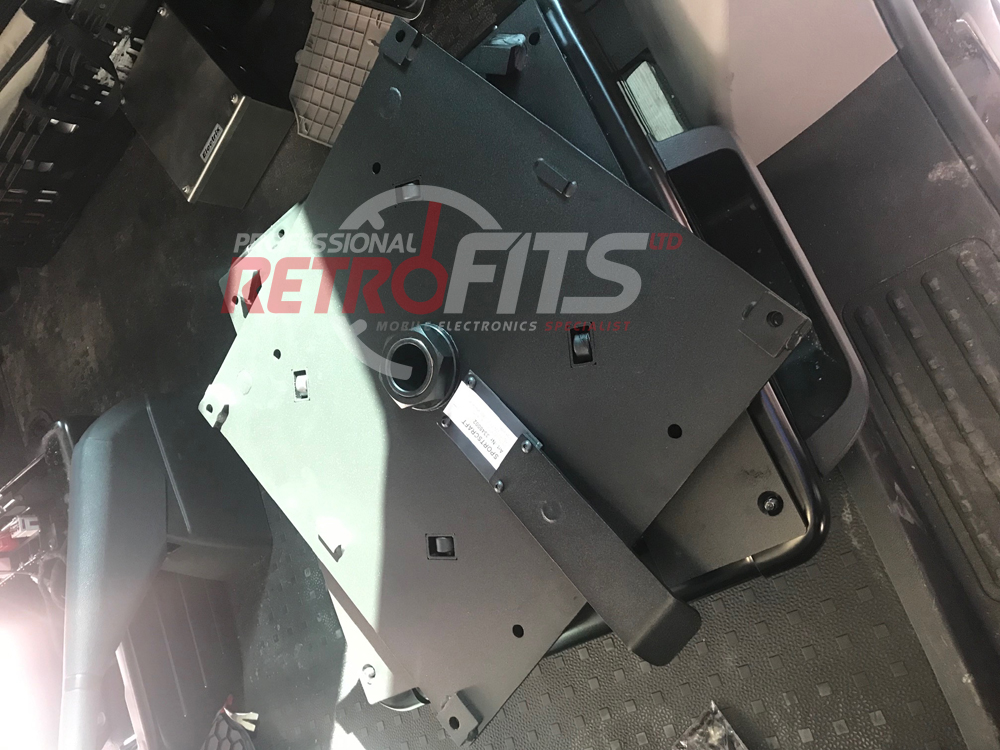 Those swivel seats are made in Germany so are the best quality. They are widely used and known as a best swivel seats available on todays market. Its a "must have" addition to yor van conversion. Sportscraft Swivel Seats use a caster system where 4 nylon wheels help distribute the weight and at this same time minimizing rocking effect.
Drivers Side Base Kit will fit to standard seat base and will include handbrake adaptor as the handbrake needs to be lowered to allow the seat to swivel*. Old Hand brake trim will not fit back , therefore new trim is needed.
Passanger's Side Base will fit to a standard seat base although it is not compatible with a double bench seat.
VW Transporter Swivel Seat With Lowering Kit Retrofit £170 + vat fitted- PER SEAT
New Hand Brake Trim £75 +vat
To arrange an installation please click on the contact us button and follow the instructions
You are welcome to stay in our waiting area, where we have free Wi-Fi connectivity, Smart TV , range of magazines, workshop viewing area, comfortable sofa and hot drinks.