Split Charging Systems VW T5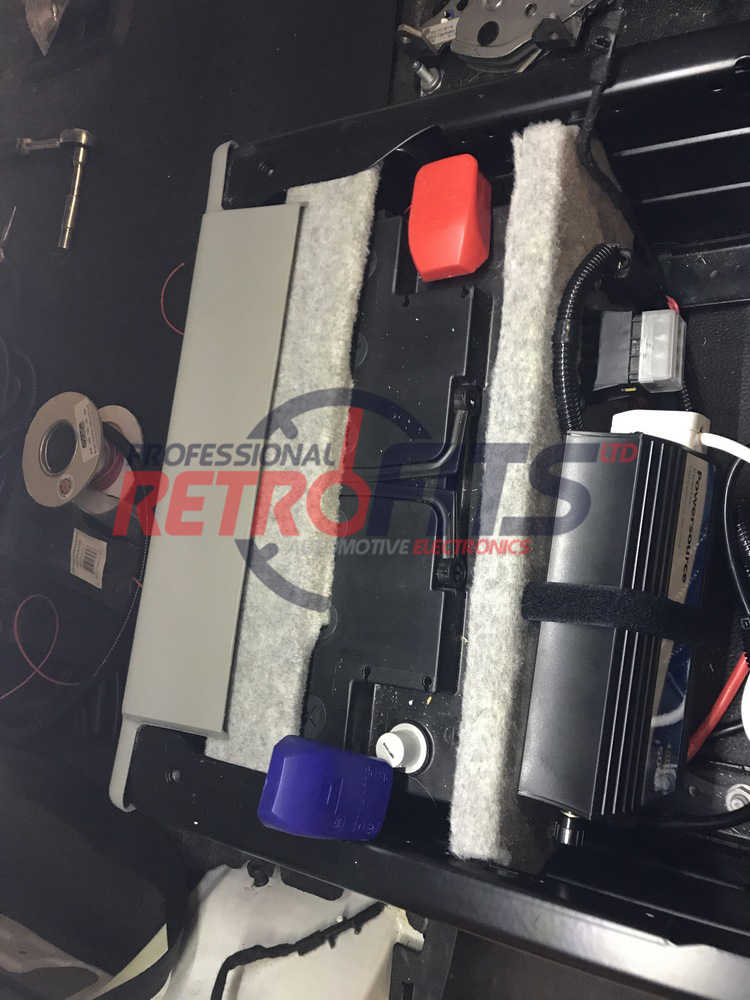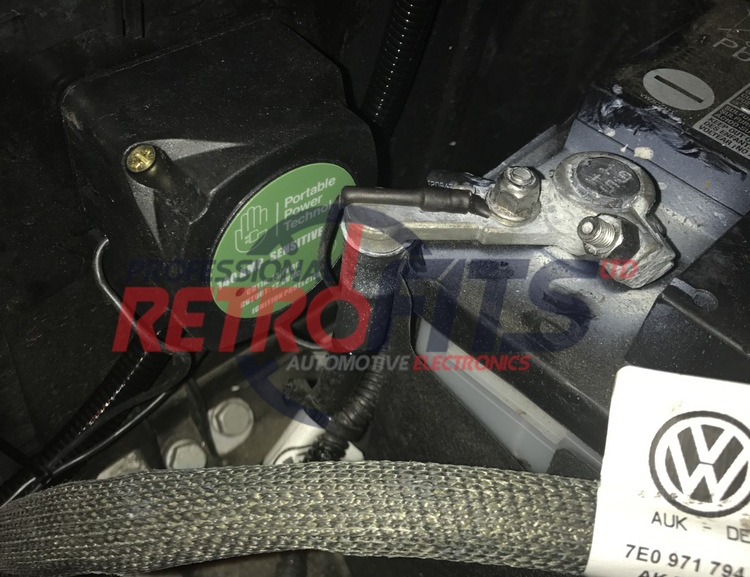 Split Charging solution for VW Transporter T5
Split charging system for VW t5, 
How does it work? 
At rest your leisure battery and vehicle start battery will be isolated away from each other. Once you start your engine and the voltage increases to above around 13.3v this then allows the voltage sensitive split charge relay to pull in and connect the start and leisure battery together allowing the alternator to charge and maintain both batteries. When you then switch the engine off and the voltage drops below 13v the split charge relay drops out and again both batteries are isolated from each other preventing the vehicle battery being discharged by auxiliary equipment you may have fitted along side your leisure battery.
What is included?
Leisure Battery 95Amp
100Amp cable and fuses
Voltage sensitive relay 
Optional battery voltage gauge fitted behind the drivers seat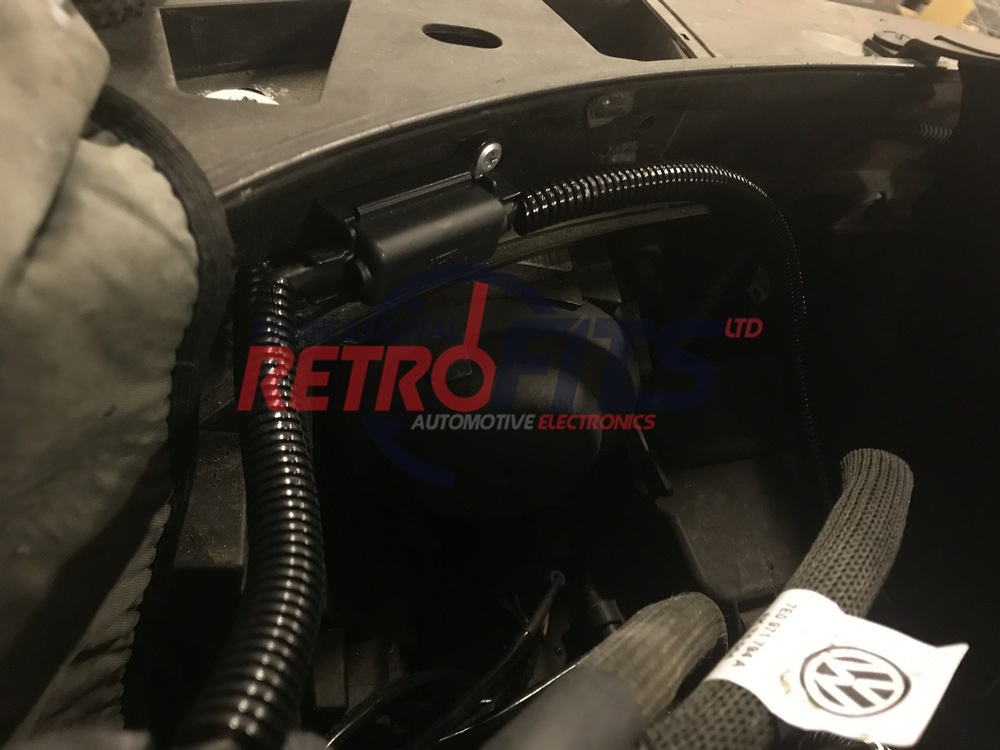 T5 Split charging system fitted under the seat £450+ vat
To arrange an installation please click on the contact us button and follow the instructions
You are welcome to stay in our waiting area, where we have free Wi-Fi connectivity, Smart TV , range of magazines, workshop viewing area and hot drinks.
Installation takes approximately 4h.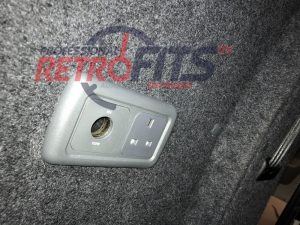 vw t5 230v inverted fitted
If you need anything else to go with your split charging system, please do not hesitate to ask, we can add 12v charging points, USB charging points, 230v inverter, connect your lights to the leisure battery and more... simply email us with your wish list and we will do the rest.