T6 Caravelle Comfort Dash Upgrade
Well, well, well...here it is, the much wanted comfort dash upgrade available for any T6 Transporter
This upgrade is available in a few trim finishes. 
Top Caravelle Dashboard - Lower Trims Options
Lower trims are available in a choice of 5 finishes. 
Golden chestnut
Birds eye maple
Linearus premium
Structural
New brushed
The "Birds eye maple" and "Golden chestnut" are available only for vehicles with Climatronic, ( front and rear heating) and it will add £96+vat to the total cost due to the cost of the trims.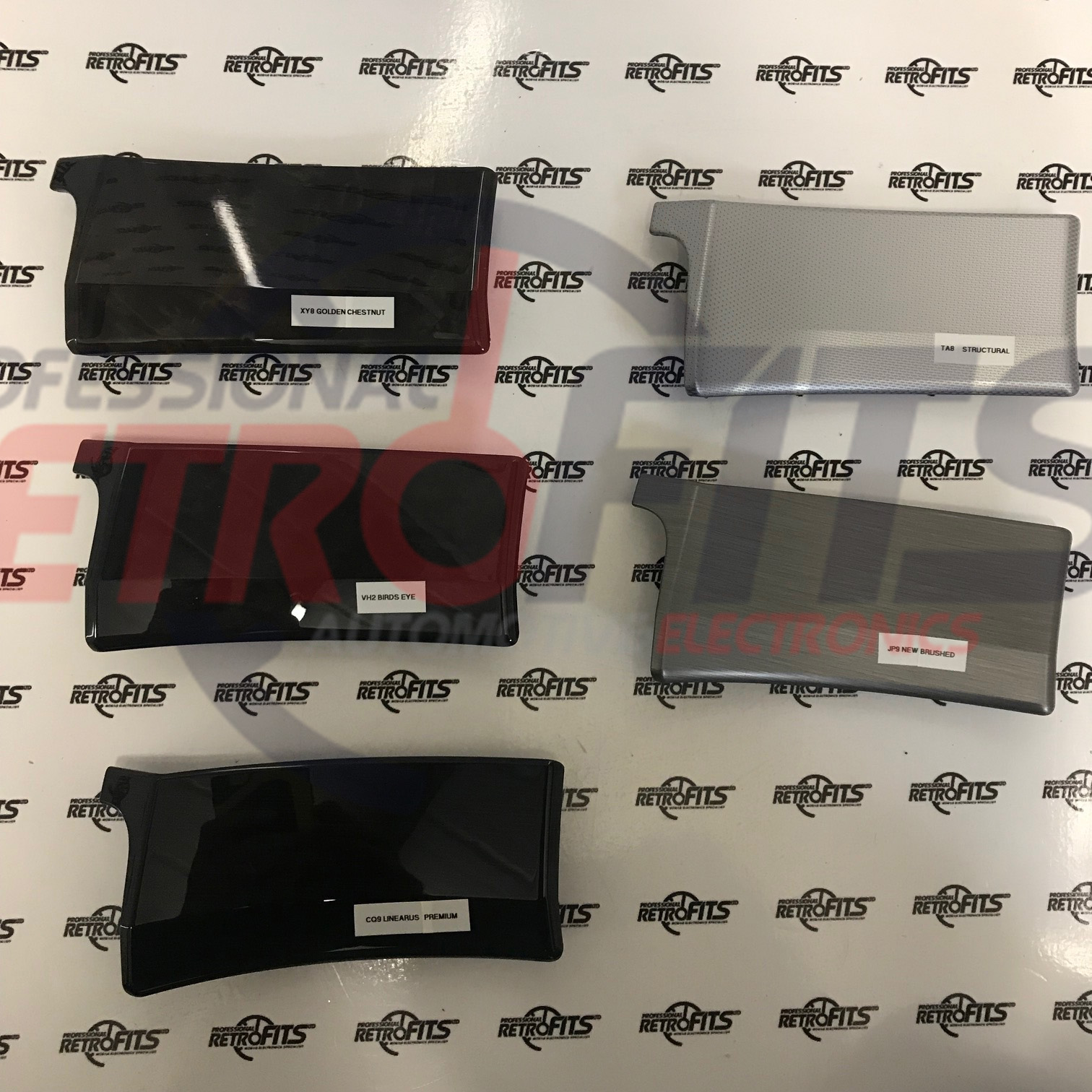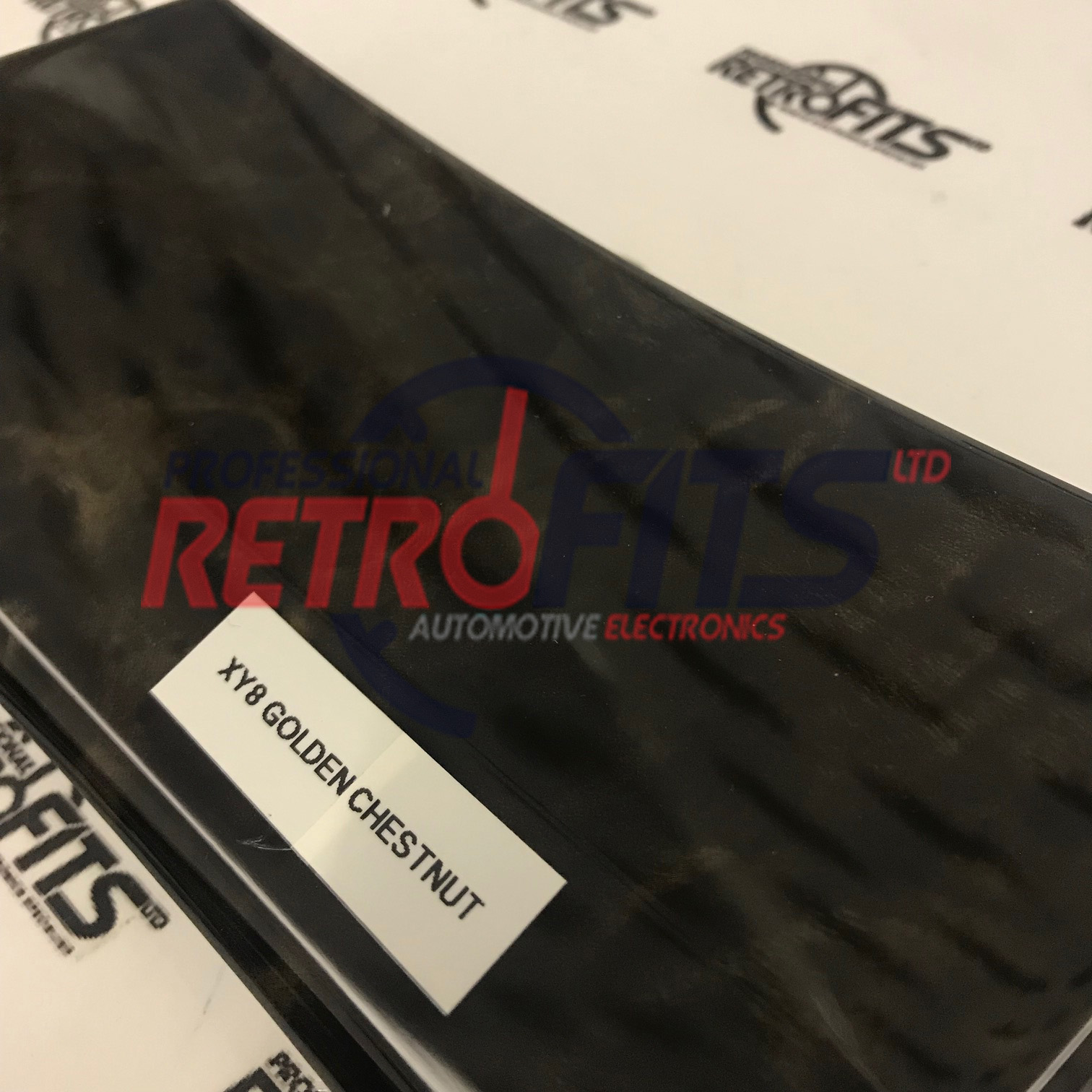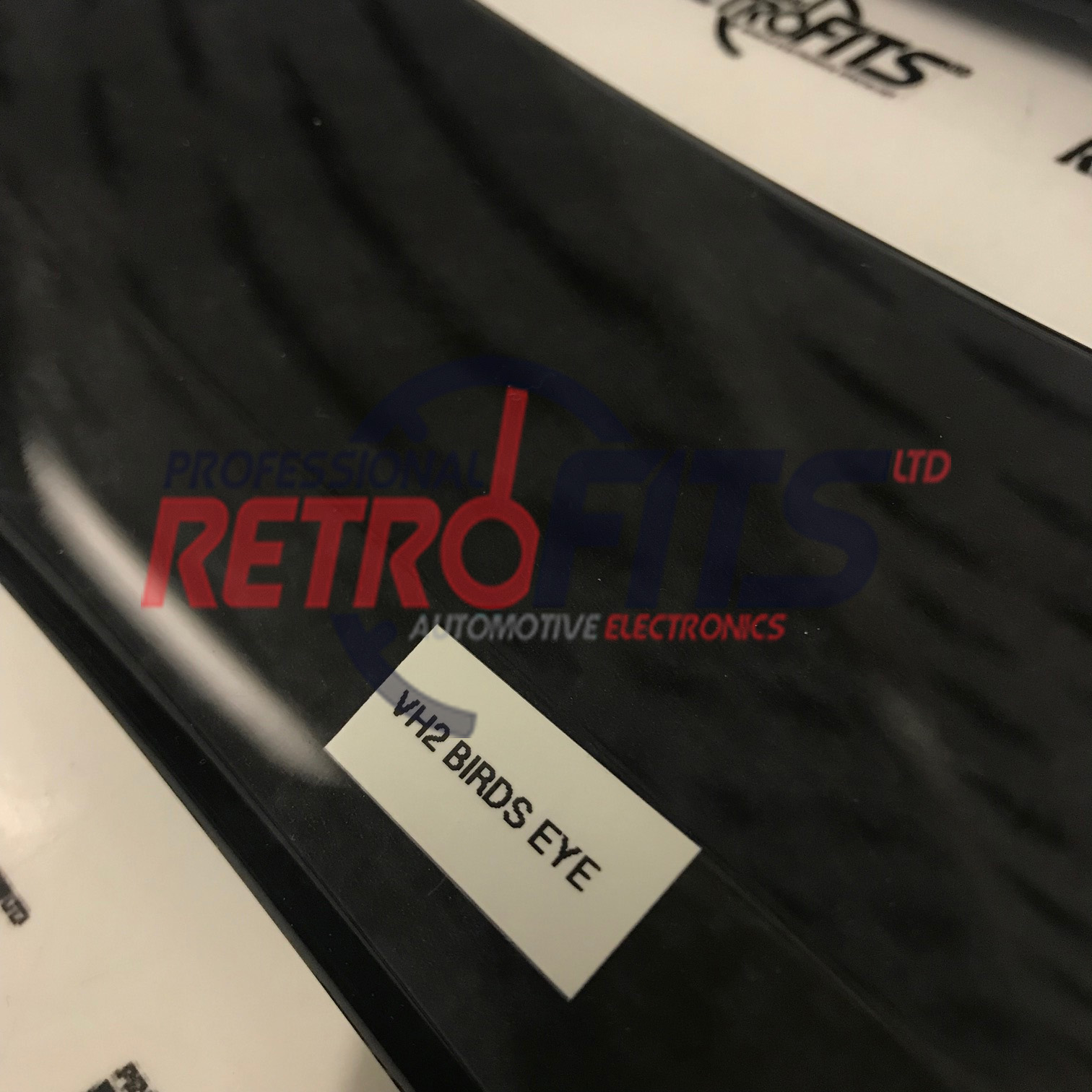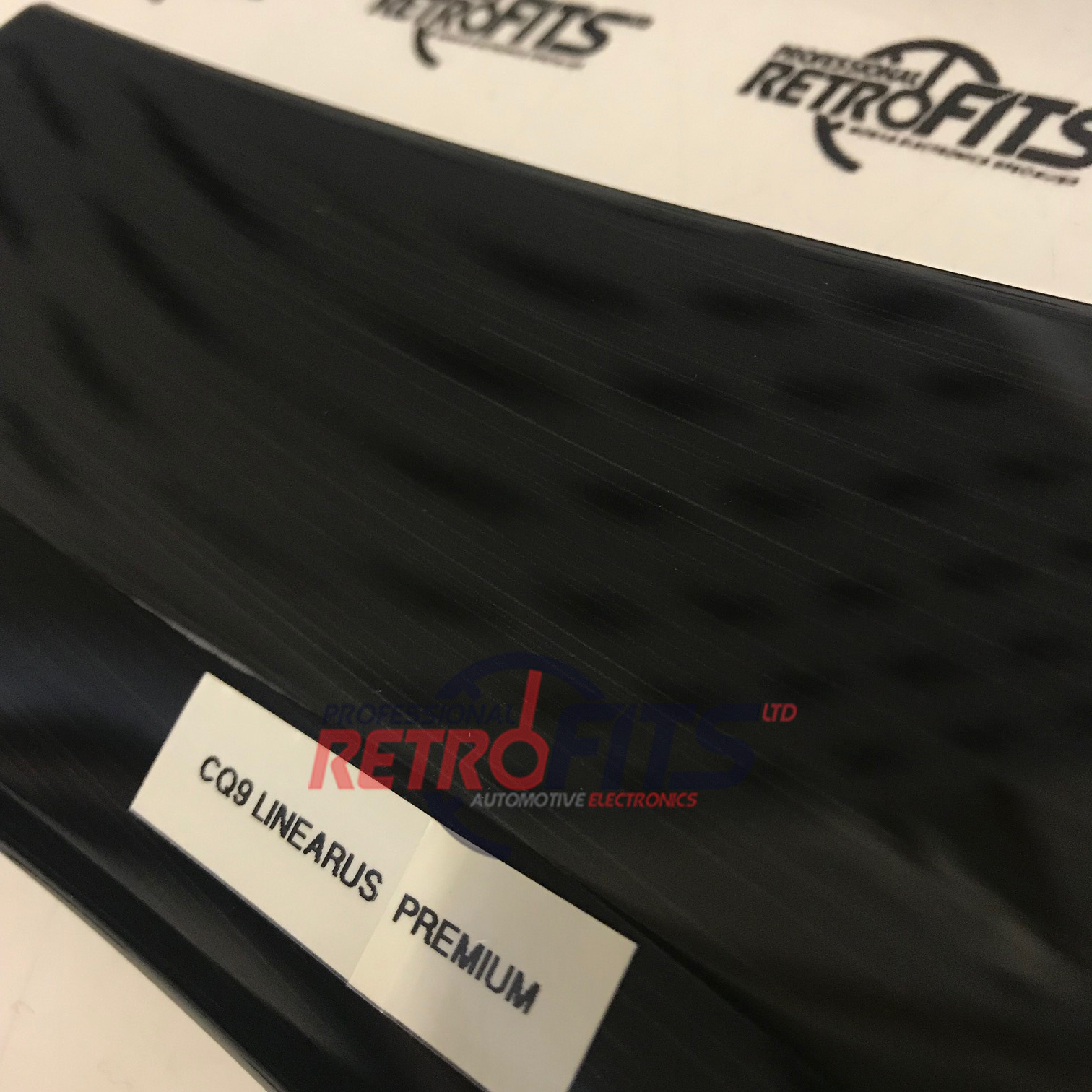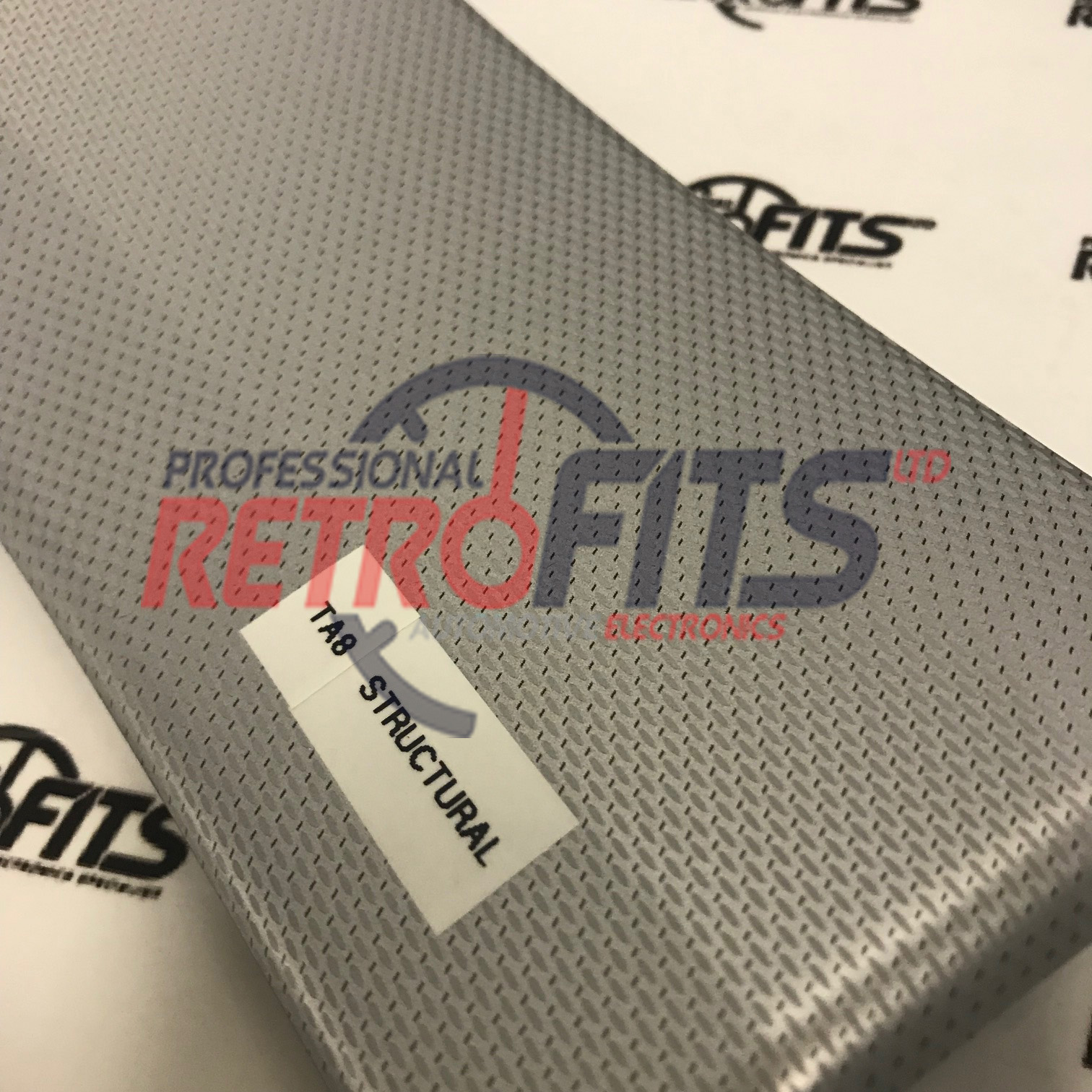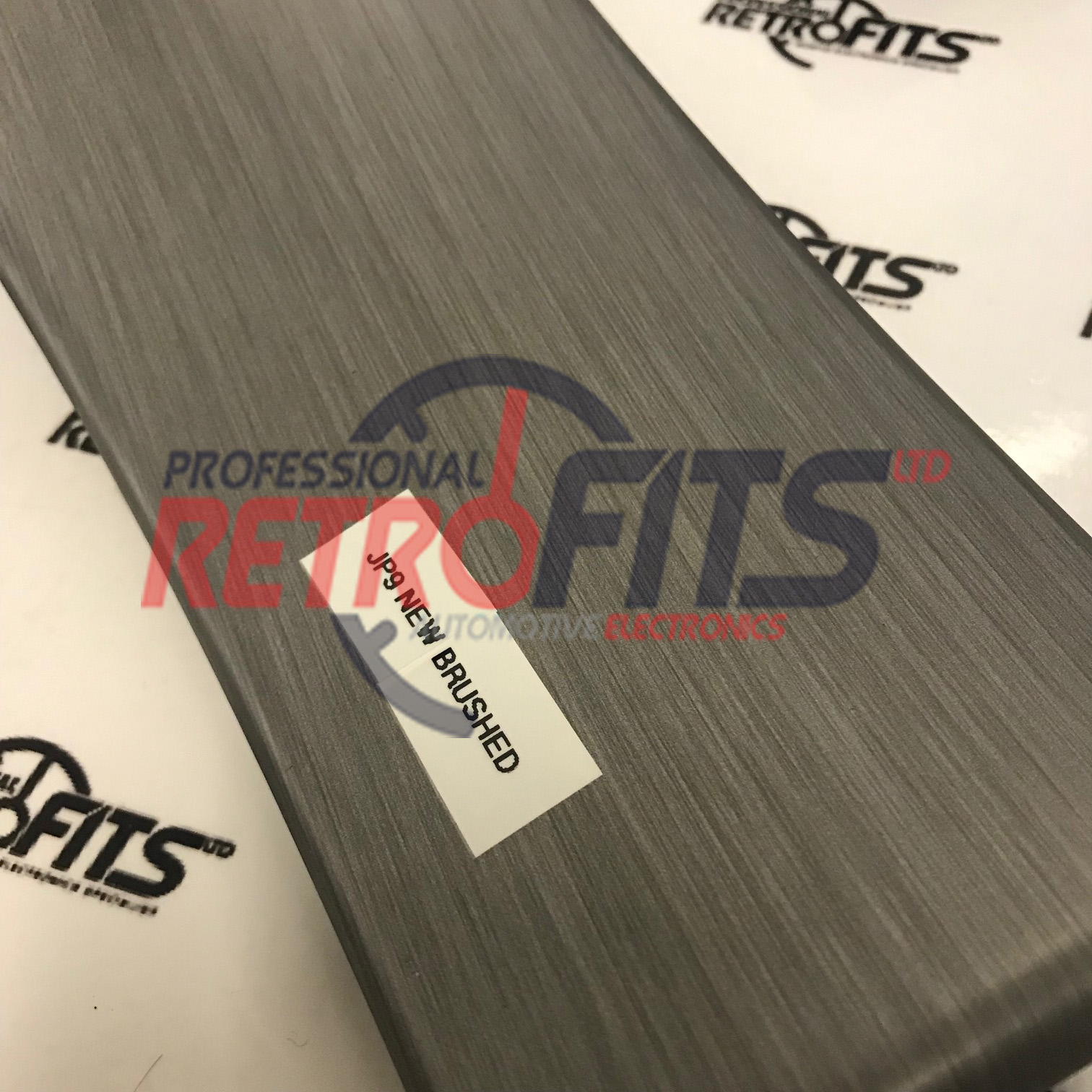 Top Caravelle Dashboard - Heater controls, Glove box, Vents and Instrument cluster trim Options
Top dash elements are available in  5 finishes. 
Black metallic
Beige metallic
Cherry red
Bambus garden green metallic
Acapulco blue metallic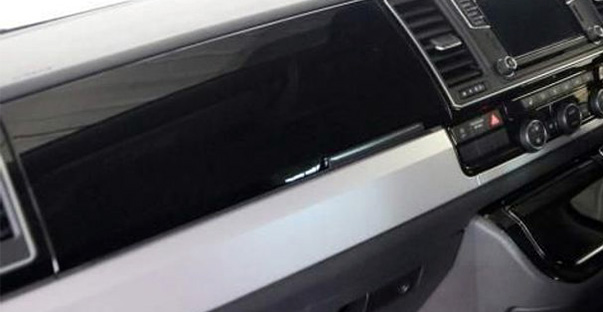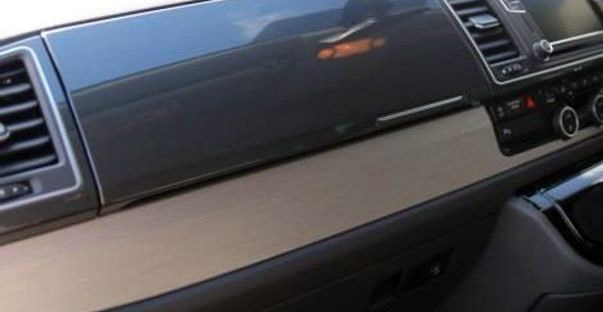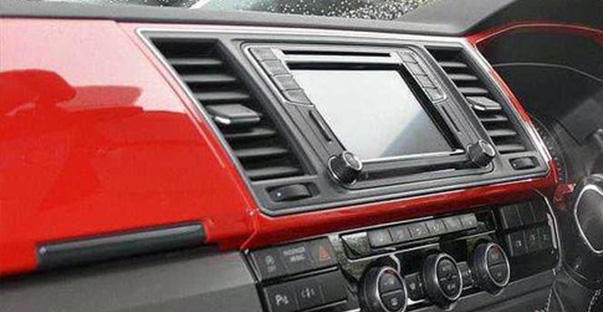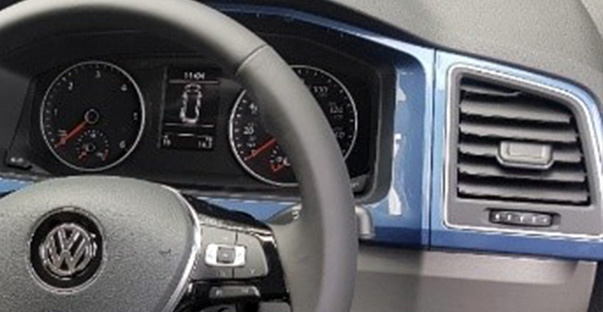 Top Caravelle Dashboard T6 £2428+vat fitted
Lower Caravelle Comfort Dashboard £390+vat if fitted at the same time as top dash
Extras Price Supply and Fit
USB port for glovebox £28+vat fitted
USB Retention kit for aftermarket head unit £30+vat each, (extra Comfort dash usb port £30+vat on top )
To arrange an installation please click on the contact us button and follow the instructions
You are welcome to stay in our waiting area, where we have free Wi-Fi connectivity, Smart TV , range of magazines, workshop viewing area and hot drinks. 
Installation takes one full day.