VW T6.1 Genuine OEM Headlight Retrofit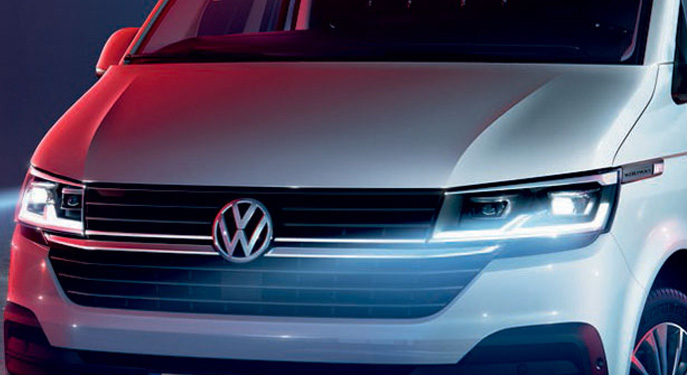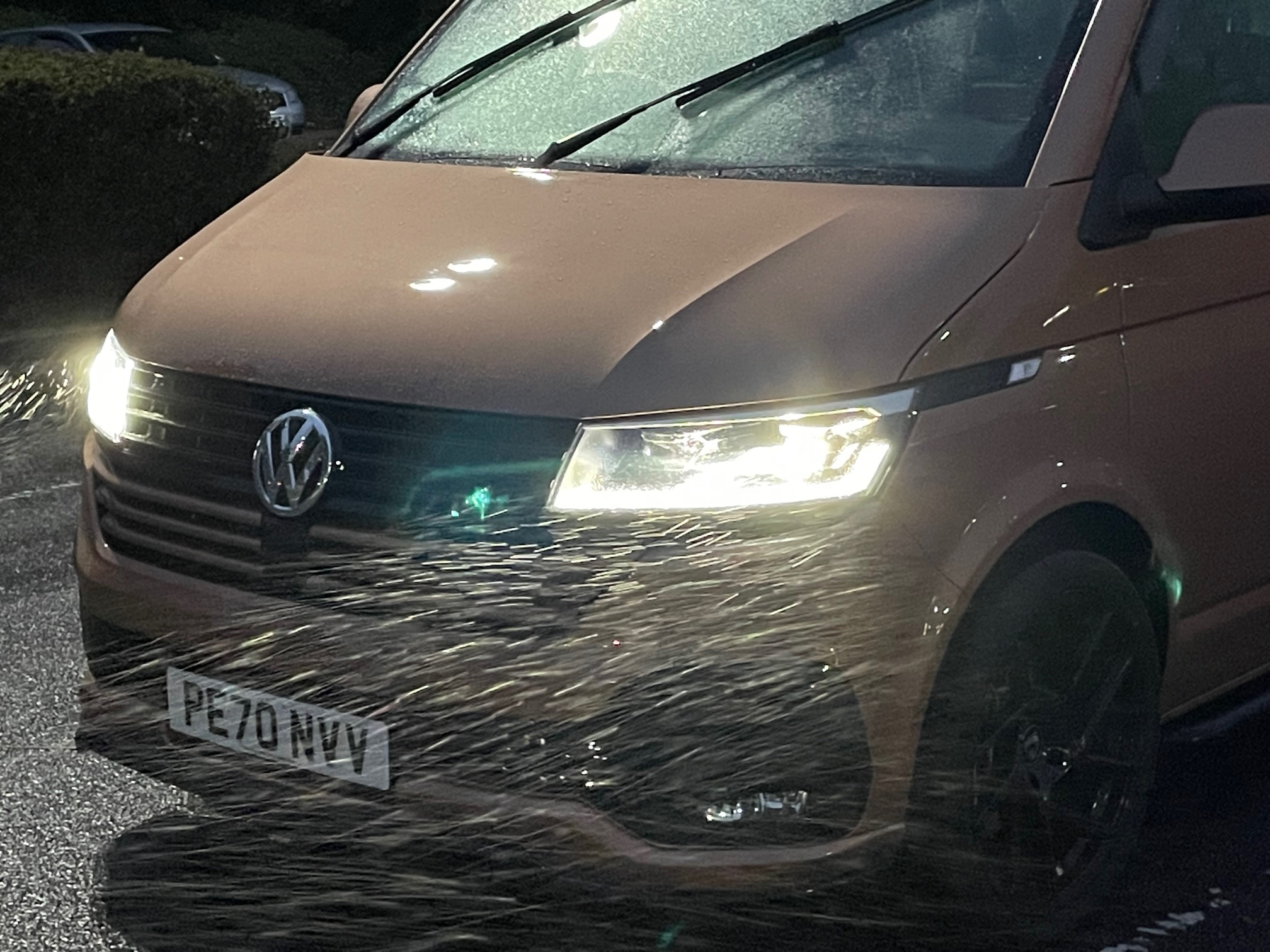 Genuine VW LED Head Lights Retrofit for VW T6.1
We are proud to offer the Brand New Genuine Volkswagen LED Head Lights "Those will change your view"!! 🙂 Awesome peace of kit. It will transform the look of the van, keep it OEM and give you great visibility.
The LED T6.1 headlights are available for any T6.1 vans, yes , any... well most of them 😉
LED T6.1 headlights come with AUTO LEVELING system, its a must be, simple as that 🙂
Fitting and coding takes 2 days, unfortunately that's how long we will need your van for.
We offer 2 years warranty on parts and labour and for brand new vehicles we will extend it to 3 years
To top it up, if you have tailgate version of T6.1 Transporter , we also have Genuine VW LED Rear Lights available for you , click HERE for more details.
Check out how bright they are! None of the aftermarket lights can beat the OEM LED Headlights!
VW T6.1 OEM LED Head Lights and AUTO LEVELING kit £2845+vat fitted
To arrange an installation please click on the contact us button and follow the instructions
You are welcome to stay in our waiting area, where we have free Wi-Fi connectivity, Smart TV , range of magazines and hot drinks. 
For all LED head lights orders, we will require 50% deposit to be paid in advance.