Park Assist PLA Retrofit VW T6.1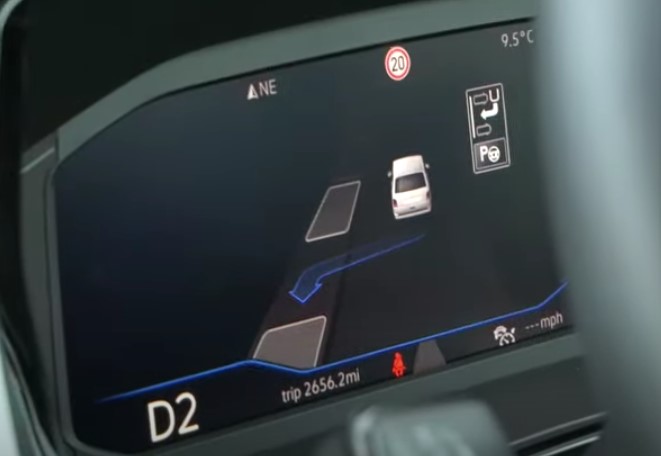 VW T6.1 Park Assist
We are proud to offer the Brand New Genuine Volkswagen T6.1 PLA system - called Park Assist. Until now, it wasn't available for Transporter vans, Now it's here! Available for your T6.1.
Fitting takes approx 8h. We offer 2 years warranty on parts and labour and for brand new vehicles we will extend it to 3 years. This retrofit is suitable for all T6.1 models with factory fitted or retrofitted front and rear parking sensors.
How PLA works
Your van will practically park itself, cleverly steering into the tightest of spaces at the touch of a button. All you have to do is work the pedals. Simple as that , Please watch the video below 🙂 it's self explanatory 🙂
VW T6.1 VW T6.1 PLA Retrofit £910+vat
Please note- Your van must already have Front and Rear Parking sensors fitted
To arrange an installation please click on the contact us button and follow the instructions
You are welcome to stay in our waiting area, where we have free Wi-Fi connectivity, Smart TV , range of magazines, workshop viewing area, comfortable sofa and hot drinks.
Installation takes approximately 8h when fitting front and rear sensors.